There is so much more to Rocket Power than the show. How about the video games? Check them out here! Click on a game to see info! :)
Note: To play these Gameboy Advance games on your computer, you MUST download the ROM Emulator first! For some sites, you must register too; to download games.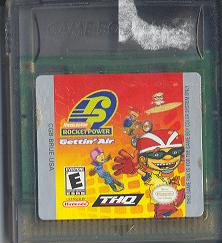 ~Gettin' Air~
Link for downloading the
game
.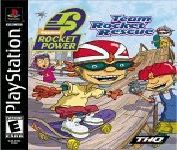 ~Rocket Rescue~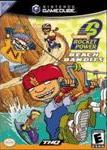 ~Beach Bandits~
Link
for downloading Game Boy Advance Version.